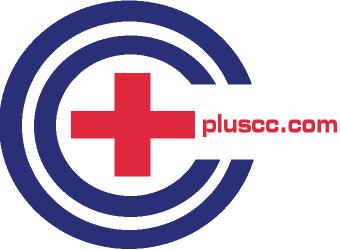 Plus Computing Corporation: What We Do
Plus Computing Corporation provides quality Information Technology consulting services, delivering on-time and within budget. We quickly implement quality upgrades to multiplatform, mixed vendor computer systems in any size.
---
---
Oracle Database Development
Plus Computing Corporation has created Web & client server systems for over 25 years, including Oracle Applications (Financials, Manufacturing, Environmental, and HR). We protected Nuclear Power Plant workers, NASDAQ investors, Telecommunications companies, the NASA Space Station, and many other clients.
---
Oracle Database and Applications Administration
Plus Computing Corporation upgraded the NASD database to meet the sudden increased usage created when Day-Traders and millions of normal investors started trading stock through the internet in the 1990's, installed very large NASA databases for weather satellites & helped with final testing, and migrated the National Institutes of Health's DBMS from IBM mainframes to Unix servers, and improved many other complex mission critical applications including automated status monitoring, backup, and recovery.
---
Unix System Administration
Plus Computing Corporation maintained the Community of Science website [ COS.com ], we upgraded the FAA Air Traffic Management nationwide network, and managed the Bell Atlantic/Verizon northeast service provisioning network, and improved many other systems.
---
World Wide Web and Intranets
We helped develop & maintain websites for:

· National Association of Security Dealers (NASDAQ owners)
· BAE Systems
· Washington Gas Energy Services
· MCI WorldCom (1-800-MUSICNOW)
· Verizon (Bell Atlantic)
· Community of Science
· U.S. Postal Service
· Value Options
---
Other Systems
We used Knowledgeman to create an Expert System for the military to use in battlefields, GURU to monitor the U.S. Banking System, Sybase to help Black and Decker ship products, Microsoft Access to deploy networks for US Customs, 'C' language for FAA telecommunications, news broadcasting modem drivers, medical and financial data, and countless other tools to solve business problems for many other clients.
Please see our Software and Hardware Experience page for details.
---
---
Oracle Database Development
---