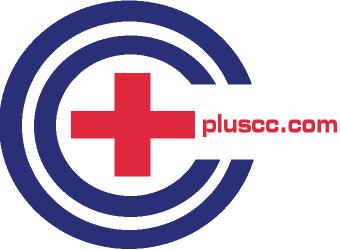 Plus Computing Corporation: Overview
Plus Computing Corporation (pluscc.com) provides Application Development, Systems Integration, Database, System, and Network Administration, Migrations, Conversions, Installations and Documentation to Fortune 500, Government Clients, and select small firms.
---
---
Since 1992, Plus Computing Corporation has provided efficient, quality project consulting services to firms large & small, private & government, in almost every sector of the economy.
Plus Computing Corporation is a privately owned consulting firm, debt-free, independent of hardware & software vendors. We focus on providing the best personal service to our clients. Additionally, we do not sell equipment or software, ensuring no conflict of interest when recommending best practices solutions to our clients.
All work is performed by the 2 owners. We are among the best senior, college degreed consultants with over thirty years experience and excellent verbal and written skills. These senior industry analyst/consultants have played key roles in prominent consulting projects for user and vendor organizations.
---
Services Provided:
Plus Computing Corporation Analysts focus on assisting clients to implement efficient software and systems. No Top Secret work. We are a private company. Specifically, we offer the following Full Systems Life Cycle Development services:
. Development & Database Administration for Oracle, Sybase & other DBMS systems.
. Unix and Cloud Development & System Administration up to the largest nationwide networks.
. Development & support for Microsoft, IBM, Sun, HP, Digital, Compaq, & other proprietary systems, in any mixture or complexity.
. Development & support for Cloud (AWS, Azure, etc), Web, eCommerce, telecommunications, internal corporate Expert AI Systems systems, EDI, AR/VR, graphics, & many other applications.
---
---